Boarding schools worldwide
---

Different, Diverse, Distinctive- Boarding schools worldwide
Boarding schools can be found across the globe and offer an amazing range of opportunities to positively influence your child's future. Boarding schools know how to turn the academic stay into an   incomparable experience for each and every student. As manifold as the countries they are located in, as diverse and unique are their boarding schools.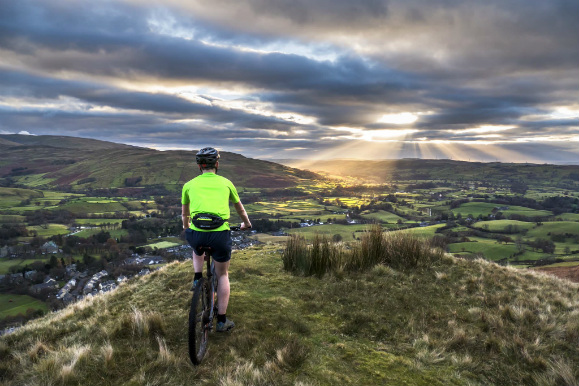 IMPRESSIVE, INDIVIDUAL, INCOMPARABLE
Which country is the best education destination for your child? Where will he or she receive individual attention? Where can your child thrive academically and socially?
For over two decades, we have been working closely and trustfully with our over 200 partner schools in the UK, the US, Canada, Australia, New Zealand and Switzerland. In order to meet the expectations of every student, we have expanded our portfolio of schools in classical countries by the following destinations:
No matter what destination - being in contact with a different culture, forming international friendships and successfully graduating from school will be your child's door opener into a bright future.
Based on several years of experience, we will assist you individually in finding the best suitable boarding school for your child. Our aim is to guide you smoothly through the admissions process, be a vital liaison between you and the school, not only before but in particular during your child's time abroad.
We look forward to meeting you and your child!